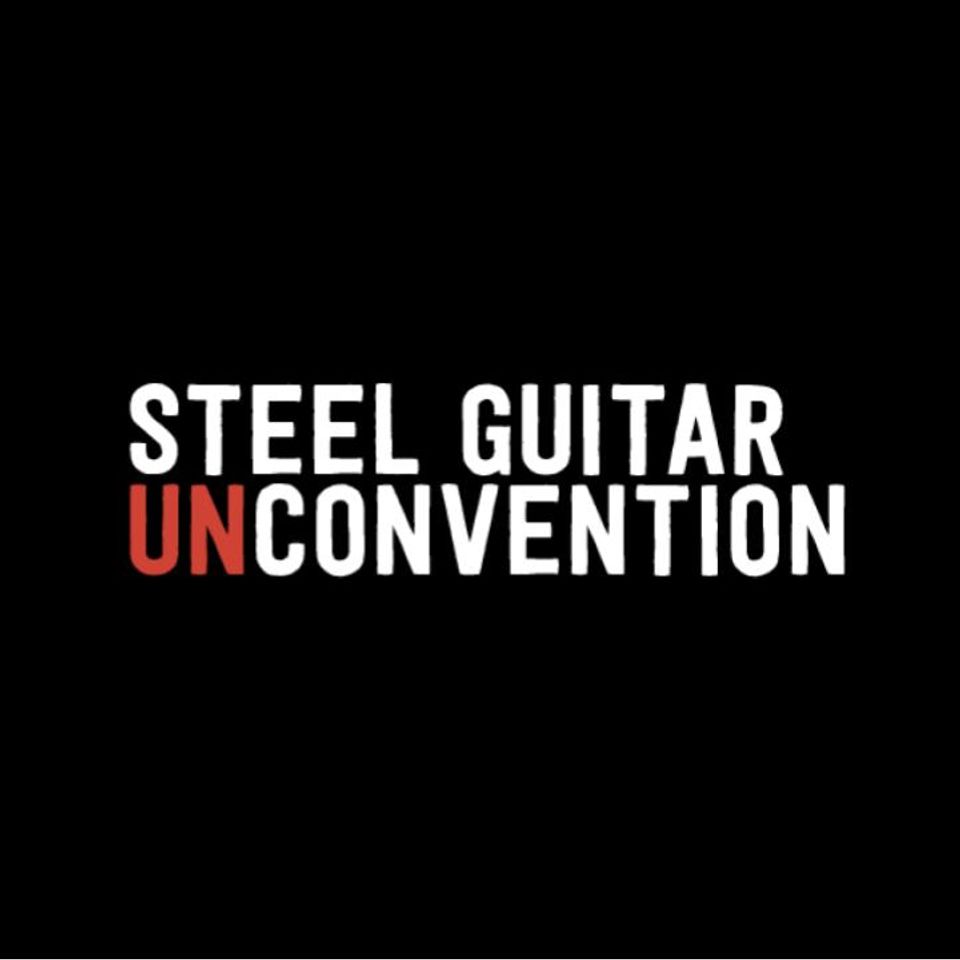 Steel Guitar Unconvention 2021
Now available online!
Dear Friends,
The 4th annual Steel Guitar UnConvention took place online on June 9th, 2020 and was made possible by a grant from the Brooklyn Arts Council. The event featured performances by Travis Toy, Susan Alcorn, Dave Easley, and Terrell King. You can now view it anytime by clicking on this link!